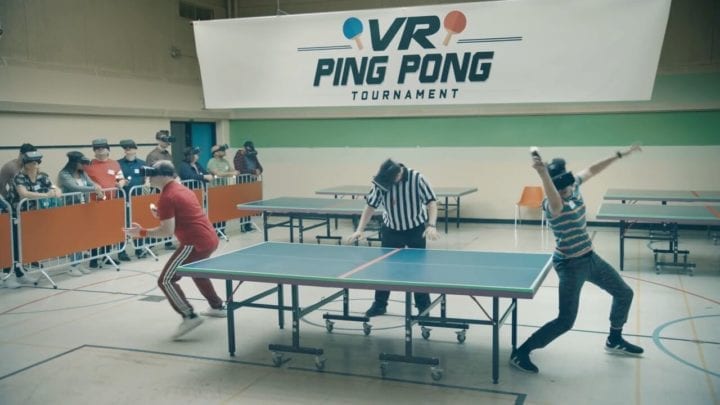 We are thrilled to welcome PD Andrew Morton to the company's roster for exclusive worldwide representation!
Andrew's creative vision has been used to produce many commercials for clients such as Koodo, Deloitte, Manulife, Alexander Keith's, Telus, Heinz, Bud Light, Dairy Farmers of Canada, Rickard's, Walmart, Mr. Clean and OLG.
Andrew has collaborated with many talented directors such as Claire Edmondson, Kevin Foley, Jerk Store, Jono Holmes, Pete Henderson, Matt Atkinson, Drew Lightfoot, Sasha Levinson, Chris Hooper and Michael Clowater.
Click here to view Andrew's Reel!