SESLER is thrilled to announce our PDs, Elisa Sauvé and Zazu Myers designed feature films that will have their world premieres at this year's Toronto International Film Festival. Along with our DPs, including Kris Belchevski, Douglas Koch, Ray Dumas and James Klopko, who lensed feature films that will screen at TIFF in September!
Big Congratulations to everyone!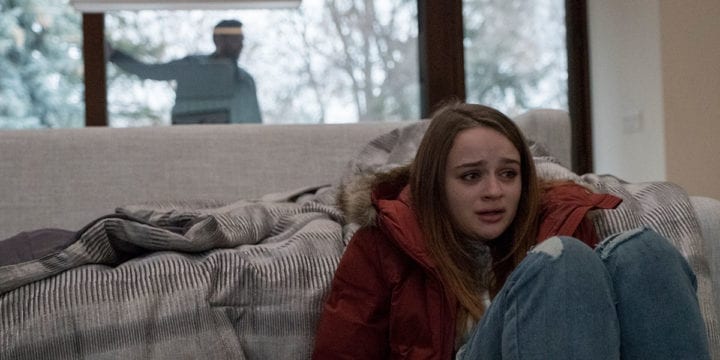 The Lie
PD Elisa Sauvé / Director Veena Sud / 97 minutes / World Premiere / Gala Presentation
In this thriller, two parents wrestle with the consequences of their teenage daughter's lethal mistake, proving just how far any parent would go to protect their child.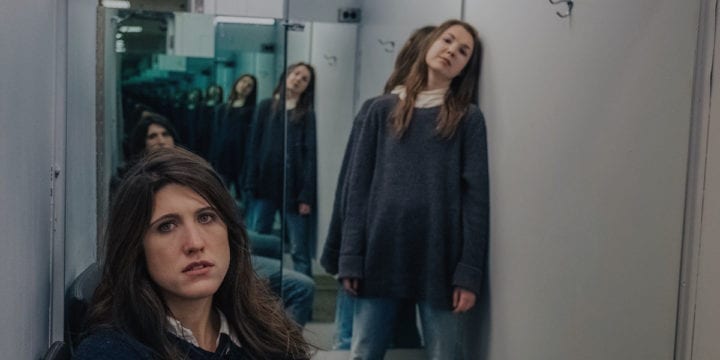 Mouthpiece
PD Zazu Myers / Director Patricia Rozema / 91 minutes / World Premiere / Special Presentation
An adaptation of the award-winning two-woman play by Amy Nostbakken and Norah Sadava, about an aspiring writer attempting to reconcile her feminism with the conformist choices of her mother following her mother's sudden death.
The Grizzlies
PD Zazu Myers/2nd Unit DP James Klopko / Director Miranda de Pencier /
104 minutes / World Premiere / Special Presentation
Inuit youth in a small community gain a powerful sense of pride and purpose through the sport of lacrosse, in this true-story account of tenacity, renewal, and inspiring resilience.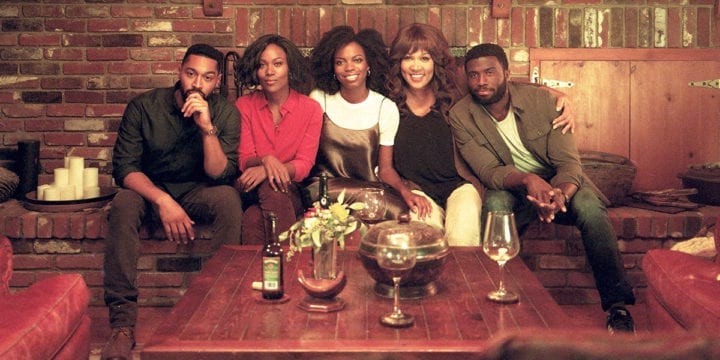 The Weekend
DP Kris Belchevski / Director Stella Meghie / 86 minutes / World Premiere / Special Presentation
An acerbic comedian becomes romantically entangled with her ex and his new girlfriend during a weekend getaway.
Through Black Spruce
DP Douglas Koch / Director Don McKellar / 111 minutes / World Premiere / Special Presentation
In a story told from two different perspectives, Will Bird recounts the events which led to him being in a coma, while his niece Annie recounts her attempt to help to revive him from his coma.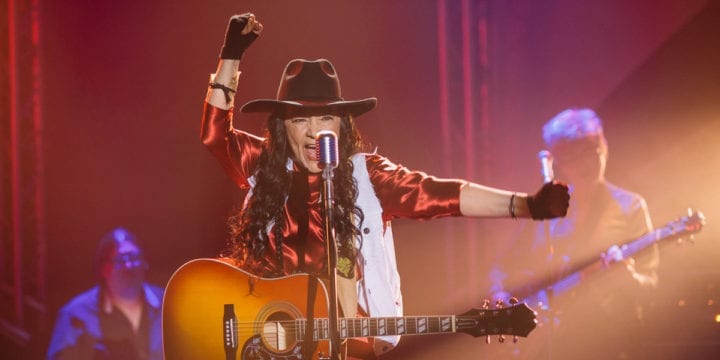 Falls Around Her
DP Ray Dumas / Director Darlene Naponse / 98 minutes / World Premiere / Contemporary World Cinema
Tantoo Cardinal shines as a world-famous Anishinaabe musician who returns to the reserve to rest and recharge — only to discover that fame (and the outside world) are not easily left behind, in this riveting portrait of resilience set among a northern First Nation.
Stay tuned to the TIFF Website on August 21st for the full schedule!