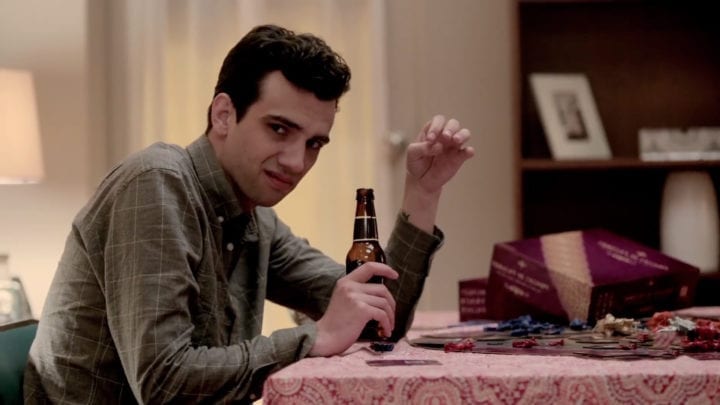 SESLER is pleased to welcome back DP Samy Inayeh csc to the company's roster for exclusive worldwide representation!
Samy boasts an impressive body of work in film, television, commercials and music videos.  He has shot commercials for such reputable brands as Nike, Kia, Nintendo, Kraft, Honda, Sony, Subaru, Coca-Cola, Durex, Dairy Farmers of Canada and Sylvania.
He has lensed several music videos including Drake, Shawn Desman, Billy Talent, Metric, Tokyo Police Club, Lights, Classified, Dear Rouge and Blake McGrath, many of which have been recognized for cinematography by the Much Music Video Awards and CSC Awards.
For the last two seasons, Samy was the DP on Dirk Gently's Holistic Detective Agency, a Netflix original series. He also lensed seasons 2 and 3 of FX's Man Seeking Woman, which won him two Canadian Society of Cinematographers Awards. Some of his feature film credits include Level 16 directed by Danishka Esterhazy, Across The Line directed by Director X, The Void directed by Jeremy Gillespie and Steven Kostanski, Borealis directed by Sean Garrity, and Extraterrestrial directed by Colin Minihan.
He has worked with many talented directors, including Marc André Debruyne, Ric Cantor, Matt Pittroff, Tamir Moscovici, Sean Wainsteim, Shelly Lewis, Jono Hunter, Ante Kovac, Kathi Prosser, Fred Goss, Douglas Mackinnon, Alrick Riley, Michael Dowse, Mike Illick, Benjamin Weinstein, Michael Patrick Jann and Richard Laxton.
Click here to view Samy's reels!