A big congratulations to all our DPs who are nominated for a 2018 Canadian Society of Cinematographers Award!
We could not be prouder to have 14 nominations across 8 categories for 11 of our DPs including nods for Guy Godfree csc, Dylan Macleod csc, Jeremy Benning csc, Brendan Steacy csc, Douglas Koch csc, Adam Marsden csc, Kris Belchevski, Samy Inayeh csc, Brett Van Dyke csc, Cole Graham, and Ray Dumas csc!
THEATRICAL FEATURE CINEMATOGRAPHY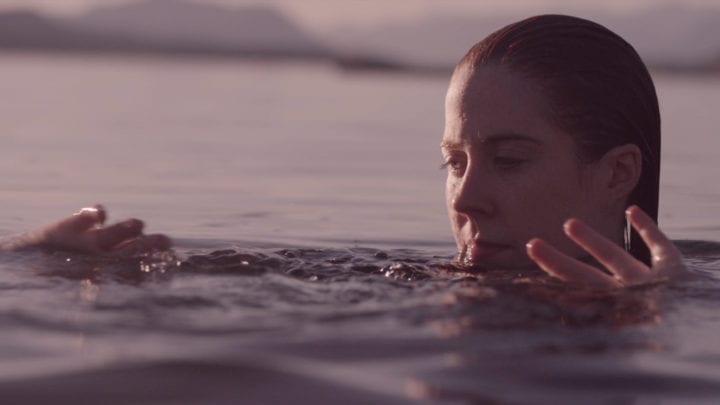 Guy Godfree csc for Suck It Up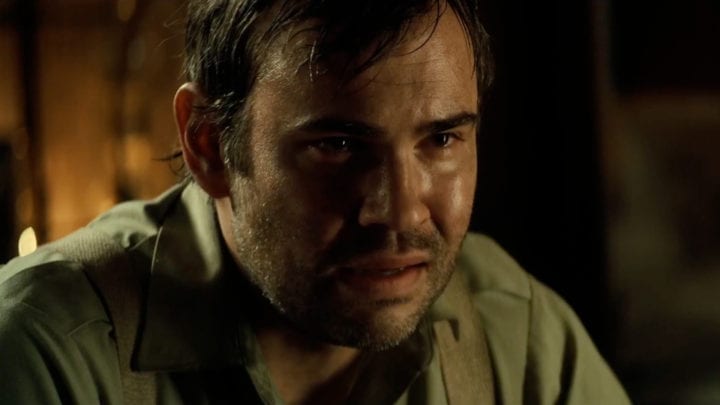 Dylan Macleod csc for Trench 11
TV DRAMA CINEMATOGRAPHY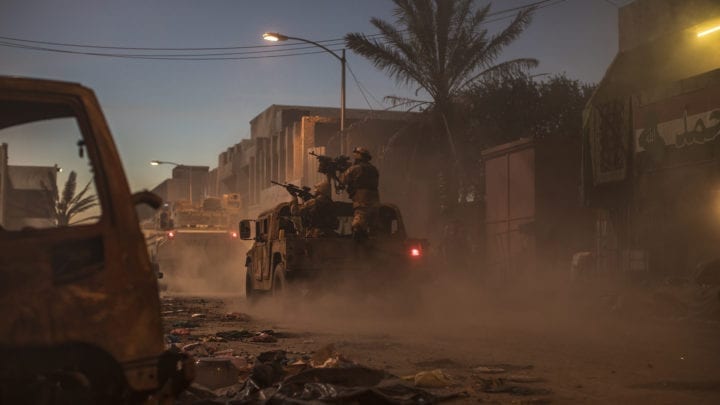 Jeremy Benning csc for The Long Road Home 'Abandon Hope'
Brendan Steacy csc for Alias Grace 'Part One'
FRITZ SPIESS AWARD FOR COMMERCIAL CINEMATOGRAPHY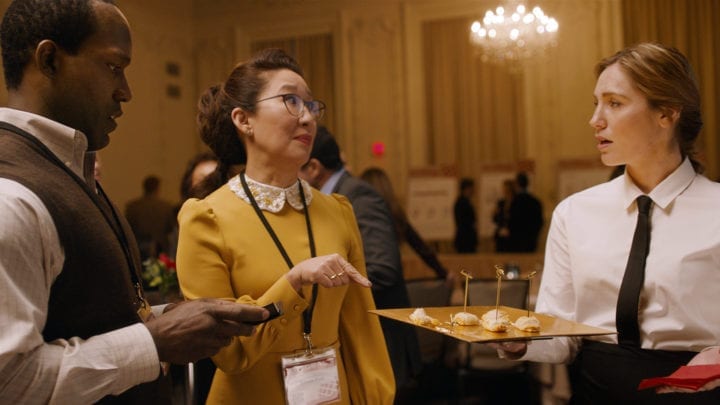 Douglas Koch csc for National Canadian Film Day's Can't Lie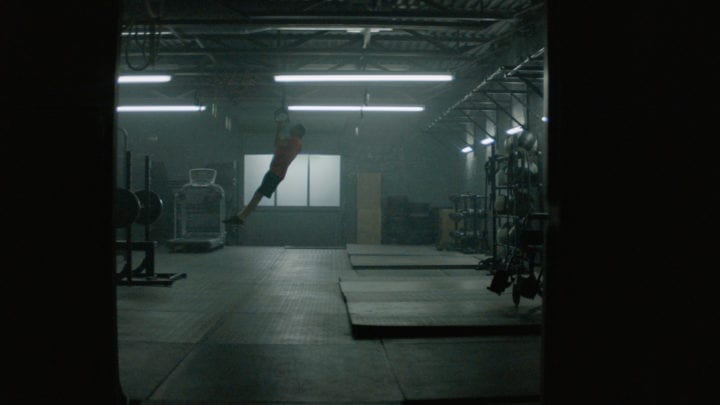 Adam Marsden csc for Air Canada's Invictus Games: Above All Odds
BRANDED/CORPORATE/EDUCATIONAL CINEMATOGRAPHY


Kris Belchevski for Samsung's Russell Westbrook: Driven
YOUTH PROGRAMMING, COMEDY, MULTI-CAMERA SITCOM CINEMATOGRAPHY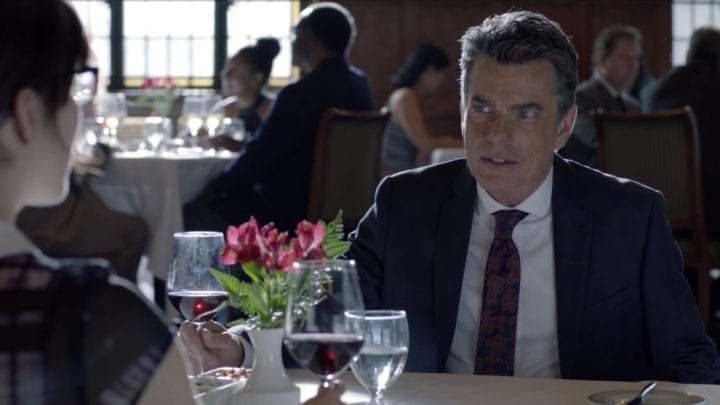 Samy Inayeh csc for Man Seeking Woman 'Dolphin'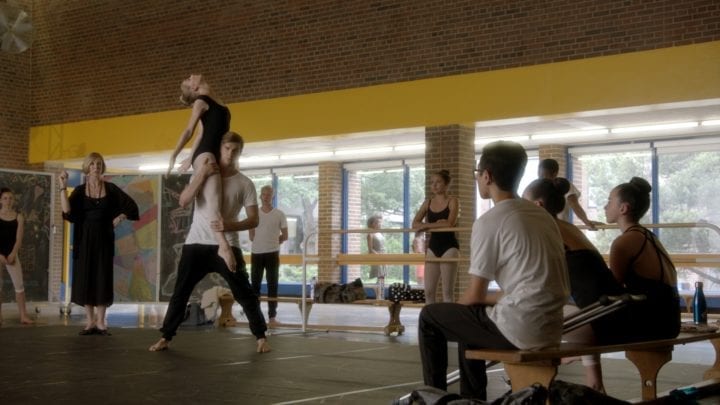 Brett Van Dyke csc for Backstage 'The One'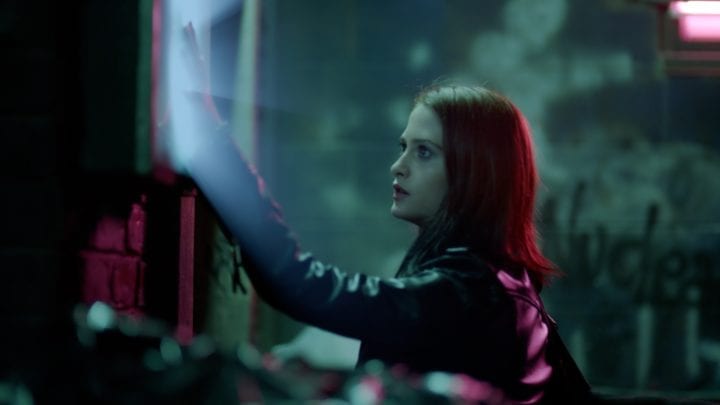 Brett Van Dyke csc for Dark Haven High 'The Lizard of Ooze'
MUSIC VIDEO CINEMATOGRAPHY


Cole Graham for Ackee Tecumseh's Tamagotchi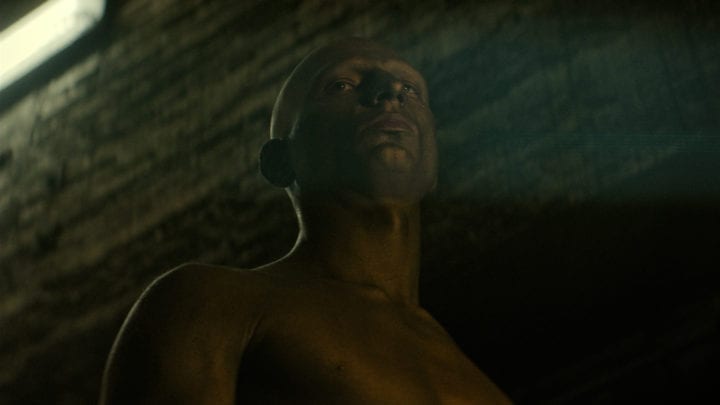 Cole Graham for Felix Cartal's Hold Tight

DRAMATIC SHORT CINEMATOGRAPHY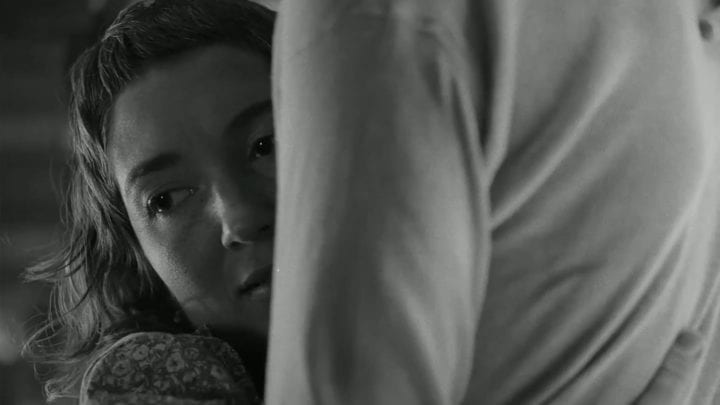 Kris Belchevski for Shadow Nettes
EXPERIMENTAL/UNIQUE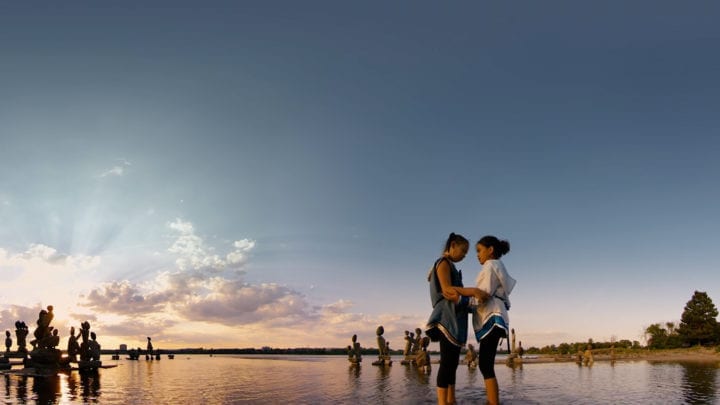 Ray Dumas csc, Vinit Borrison, and Jeremy Benning csc for Horizon: A 360 Journey
And an additional congratulations to Karen Longland who will be receiving The President's Award for outstanding service to the Canadian Society of Cinematographers. Well deserved!
The winners will be announced at the CSC Gala on April 14th.  For more information please visit the CSC website.