Sundance Film Festival and Slamdance Film Festival have revealed the features that will be part of their screening line ups in January and we are proud to announce that two films our PD Zazu Myers was a part of made their lists!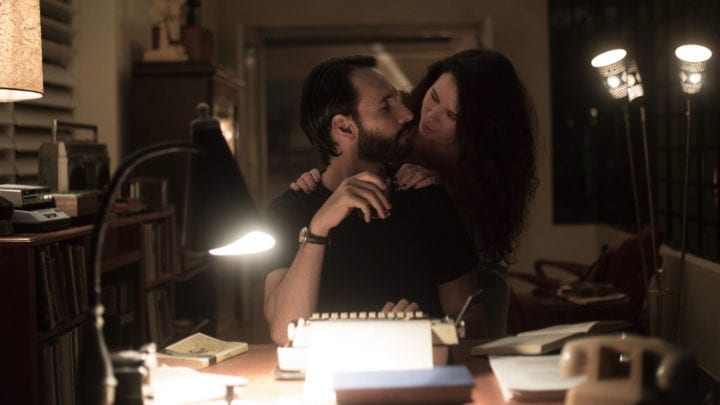 Zazu designed Rodrigo Barriuso and Sebastián Barriuso's Un Traductor which will have its world premiere at Sundance. Based on a true story adapted by Lindsay Gossling, the story follows a Russian Literature professor at the University of Havana who is ordered to work as a translator for child victims of the Chernobyl nuclear disaster when they are sent to Cuba for medical treatment. The film stars Rodrigo Santoro, Maricel Álvarez and Yoandra Suárez.
Zazu also designed Drew Lint's M/M which will have its world premiere at Slamdance and follows a wayward Canadian named Matthew who is crushed by the isolation of being new to Berlin. He soon turns his sexual desires toward Matthias that spiral into a dark fixation of assumed identity. Soon the obsessive power struggle between the two careens toward brutal passion and violence in a bid for dominance. The cast includes Antoine Lahaie and Nicolas Maxim Endliche.
Stay tuned to the Sundance website for updates and schedule announcements leading up to their January 12-28 run, and to the Slamdance website for news as their January 19-25 screenings draw nearer.