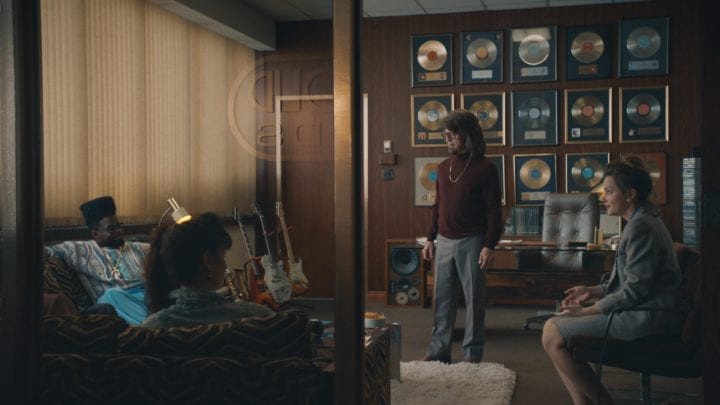 We are thrilled to welcome PD Zazu Myers to the company's roster for exclusive worldwide representation!
Zazu has brought her unique vision to several feature films and short films including Paper Year, 1989, But I'd Really Have To Kill You, The Statistical Analysis of Your Failing Relationship, The Grizzlies, and The Fox & The Chickadee.
She has a creative body of work in commercials featuring renowned brands like VQA, Google, Bell, World Vision, Dove, Special K, Tangerine, Interac, Amazon, and Chartered Professional Accountants.
Zazu has designed numerous music videos for artists such as Drake, Sarah Slean, Austra, Serena Ryder, The Rural Alberta Advantage, Young Empires, Great Lake Swimmers, and Autoerotique.
Zazu has collaborated with many talented directors such as Miles Jay, The Perlorian Brothers, Claire Edmondson, Drew Lint, Matt Lambert, Karim Huu Do, Joy Kilpatrick, Alan Yang, Natalie Rae, Max Sherman, and Scott Cudmore.