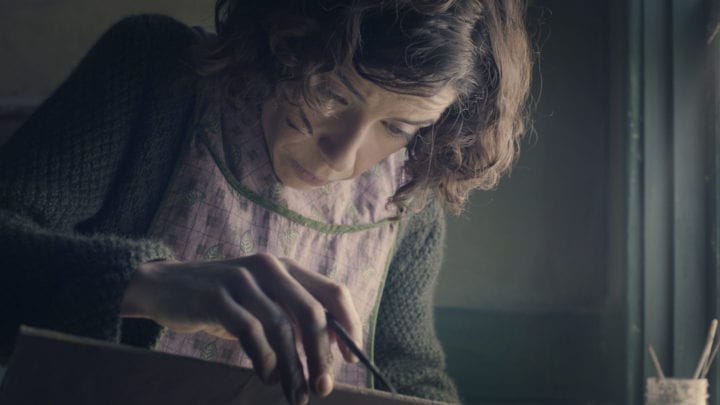 We are thrilled to announce that our DP Guy Godfree csc has been nominated for The IMAGO International Award for Best Cinematography in Feature Film for his work on Maudie!
IMAGO, the European Federation of Cinematographers, has created the Imago International Awards for Cinematography to recognize and praise the art of cinematography in cooperation with IMAGO's 49 member countries, as well as many partners and sponsors. For the inaugural 2017 ceremony, juried awards will be presented in the categories of Best Cinematography in Feature Film, in Television Drama, and in Documentary Films with jury members including esteemed names like George Willis csc, Nigel Walters bsc, Peter Zeitlinger, ASC BVK, among other distinguished professionals in the field of cinematography.
Guy is recognized in the feature film category alongside the cinematographers of La La Land and Nocturnal Animals, and he expressed his gratitude upon being notified, saying "thank you all at the CSC so much. I really do appreciate everything you do with our society, you are an invaluable part of our community. I am touched and honored about this nomination, and humbled that I can even be just a part of how we are represented around the world".
The winners will be announced on October 28th at the Awards Ceremony taking place during the IMAGO Annual General Assembly in Helsinki, Finland.