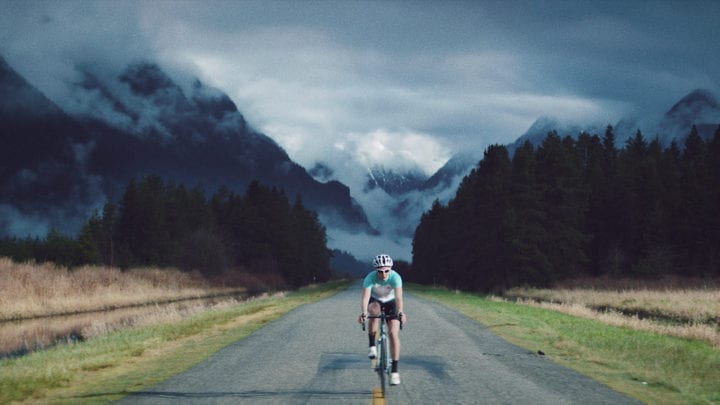 SESLER is thrilled to welcome DP Cole Graham to the company's roster for exclusive worldwide representation!
Cole has brought his unique vision to several short films and documentaries including Lions in Waiting, Mississippi Rattlesnack, Sorin, The Dishwasher, Sugar, and Young Rumi. He has shot commercials featuring renowned brands like Spectrum, Brodie Bikes, Canadian Cancer Society, Humana, Ellebox, New Balance, and Quirk Auto.
Cole has lensed music videos for artists such as Lights, Pup, Preoccupations, Zhao Lei, Landyn, Felix Cartal, Sophia Danai, Daniel Caesar, and Jason Benoit. Cole has collaborated with many talented directors including David Tennant, Robin Hays, Kevan Funk, Jae Yu, Isaiah Seret, Eliot Rausch, Brendan Malloy, Gareth Moses, Jeremy Schaulin-Rioux, and Kasey Lum.
Click here to view Cole's Reels!