Whistler Film Festival has revealed this year's screening line up and we are proud to announce that three films our DPs Dylan Macleod, Jackson Parrell and Cole Graham were part of made the list!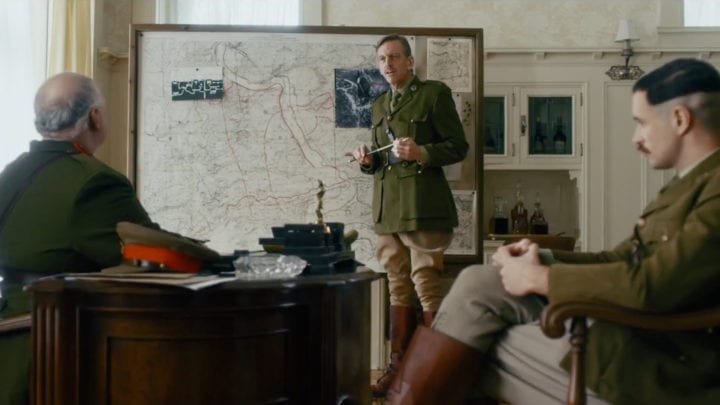 Dylan lensed Leo Scherman's Trench 11, an unusual horror film set in France in the final days of World War I. Rossif Sutherland stars as an expert "tunneler" who knows how the trenches and tunnels that characterized the battlefields are designed and boobie-trapped as The Allies become convinced that the Germans have left behind some sort of infectious virus.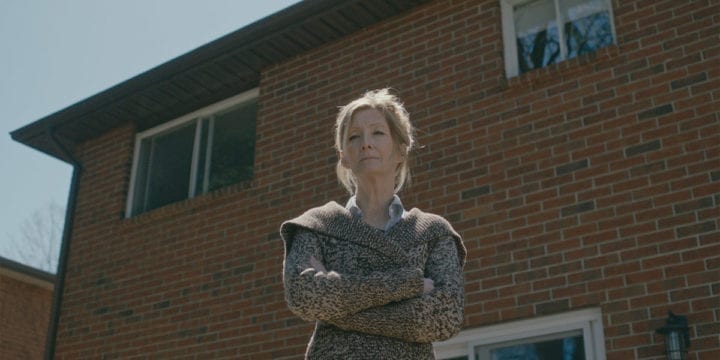 Jackson shot Grayson Moore and Aidan Shipley's Cardinals, which will also screen at TIFF in September. Starring Sheila McCarthy and Katie Boland, the film follows Valerie as she returns home from prison years after killing her neighbour in an apparent drunk driving accident. She wants nothing more than to move on until the deceased's son shows up at her door and it becomes clear that the past is not easily forgotten.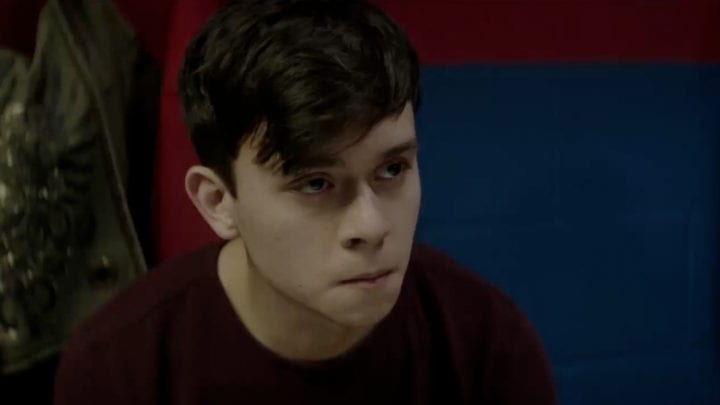 Cole was the DP on Jason Karman's Lions in Waiting, which tells the story of Ray, the newest member of a minor league hockey team, as he experiences hazing by his new teammates and struggles to fit in both on and off the ice. He will have to find the courage to accept himself first—and maybe even inspire a fellow teammate.
We were also excited to see Jackie English's Becoming Burlesque among the chosen works. Adam Madrzyk, the latest addition to our roster, contributed to the titillating drama about a shy Muslim woman who takes a great risk when she joins a local burlesque repertory company.
Stay tuned to the Whistler Film Festival website for updates and schedule announcements leading up to their November 29th to December 3rd run.