We are thrilled to welcome DP Adam Madrzyk to the company's roster for exclusive worldwide representation!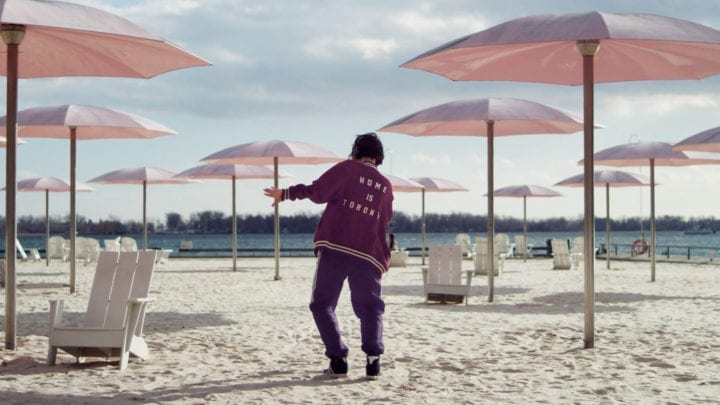 Adam Madryzk is an innovator and creator. His work shows a conscious effort to create content that pushes boundaries while honouring the subject at hand. He was the lead DP on the feature film White Night which showcases six different stories shot in one night by five directors. His narrative work also includes the short films White Rabbit, Rough Hands, No Way Out, and Little Red.
Adam has worked with many prestigious clients such as Puma, Etsy, CNN, Motts, Viritus Spirits, and Canon, and has created content with well-known brands including Peace Collective and Capezio Shoes. He was the inaugural recipient of the William F. White/Vilmos Zsigmond Cinematography Scholarship.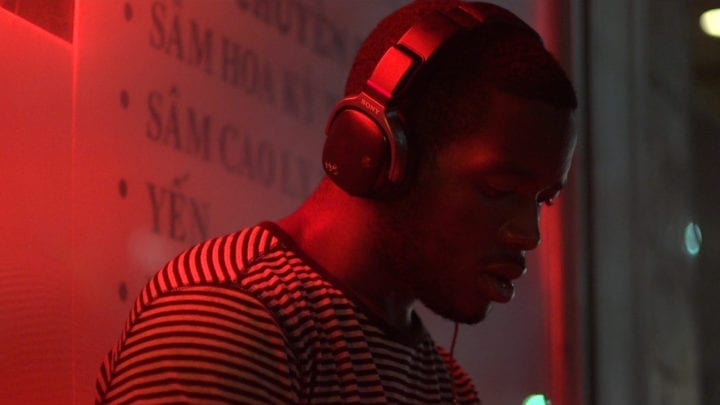 Adam has had the pleasure of collaborating with accomplished directors such as Paul Johnston, Leeor Wild, Jillian Eugenios, Tobi Ogude, Sonny Atkins, Sagi Kahane-Rapport, Jackie Beale, Mike Lee Thomas, Alen Palander, and Ryan Bergmann.