SESLER is proud to announce that several of our DPs, including Jackson Parrell, Brendan Steacy, Guy Godfree, Kris Belchevski, and Douglas Koch, lensed six films that will screen at the Toronto International Film Festival in September this year! Congratulations everyone!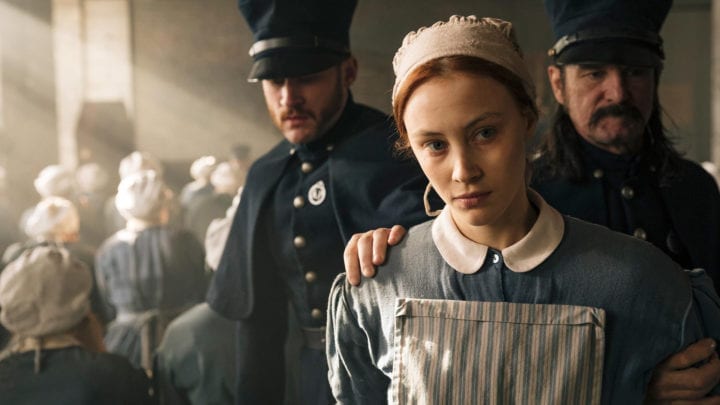 Alias Grace
DP Brendan Steacy / Director Mary Harron / 90 minutes / World Premiere / Primetime Programme
A layered historical drama based on Margaret Atwood's Giller Prize–winning novel about a poor Irish servant accused and convicted of murder, from director Mary Harron and screenwriter Sarah Polley.
The Drop In
DP Jackson Parrell / Director Naledi Jackson / 13 minutes / World Premiere / Short Cuts Programme
On a night like any other, Joelle is closing up her hair salon when a mysterious visitor appears asking too many questions about her citizenship. Nothing is what it seems in this fierce and stylish genre-bending allegory on immigration and belonging.
Cardinals
DP Jackson Parrell / Directors Grayson Moore, Aidan Shipley / 84 minutes / World Premiere / Discovery Programme
When Valerie (Sheila McCarthy) returns home from prison years after killing her neighbour in an apparent drunk driving accident, she wants nothing more than to move on — until the deceased's son shows up at her door and it becomes clear that the past is not easily forgotten.
Bird
DP Guy Godfree / Director Molly Parker / 12 minutes / World Premiere / Short Cuts Programme
Molly Parker makes a remarkably self-assured debut as a writer and director with this richly nuanced family drama. Amanda Plummer stars as a woman whose daily struggles with her ailing parents are compounded when a beloved pet makes the kind of escape she herself longs for.
Shadow Nettes
DP Kris Belchevski / Director Phillip Barker / 17 minutes / World Premiere / Short Cuts Programme
From one of the country's most inventive filmmakers comes a tale based on the mysterious traditions of the Shadow Nette Fishers of the Erie Valley. For the fisherman we meet here, only fate can decide whether his poses and gestures of virility will produce the result he so desires.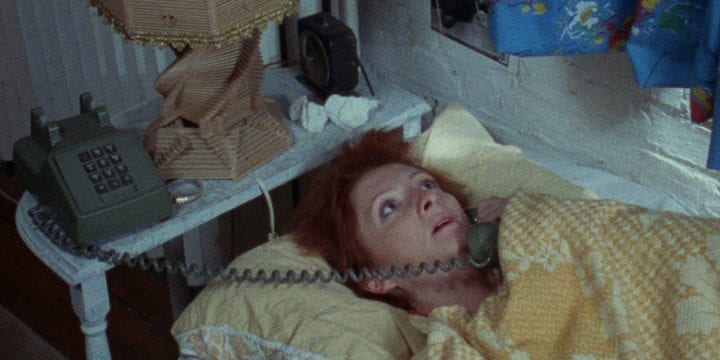 I've Heard the Mermaids Singing
DP Douglas Koch / Director Patricia Rozema / 83 minutes / TIFF Cinematheque/Canada on Screen Programme
Patricia Rozema's internationally acclaimed debut feature was a watershed moment in Canadian film. Scatterbrained Polly gets a job as a secretary in Gabrielle's art gallery. Polly aspires to be a professional photographer, and idolizes Gabrielle for her artistic ability. When Gabrielle rekindles an old romantic relationship with the younger painter Mary, Polly becomes jealous, and discovers Gabrielle is not who she claims to be.
Stay tuned to the TIFF Website on August 22nd for the full schedule!