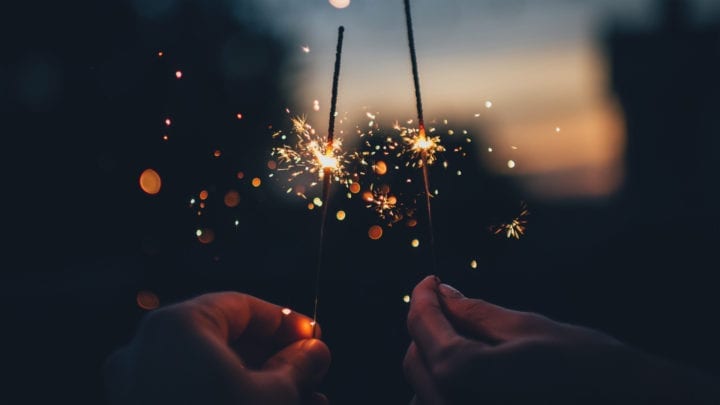 Today is our 23rd birthday!
We are proud to be representing such creative and talented Cinematographers and Production Designers, and can't wait to see what the years ahead hold for us all.
Dora, Karen, Emily, Debby, Jessie and James would like to extend many thanks to our roster and the stellar production companies and crews we get to work with everyday!