SESLER is thrilled to welcome DP Joseph Picard to the company's roster for exclusive worldwide representation!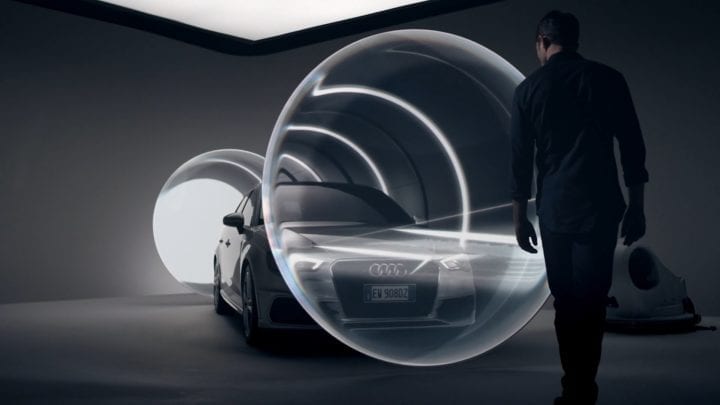 Joseph brings unique approaches to projects by crafting distinctive styles and innovative VFX techniques. With narrative, documentary, music video and commercial works, he has developed highly specialized uses of motion-control, projection mapping, forced perspective, full-spectrum cinematography, laser scanners, stop motion, and light streaking all while staying true to the simple a elegance of composition, lighting and motion.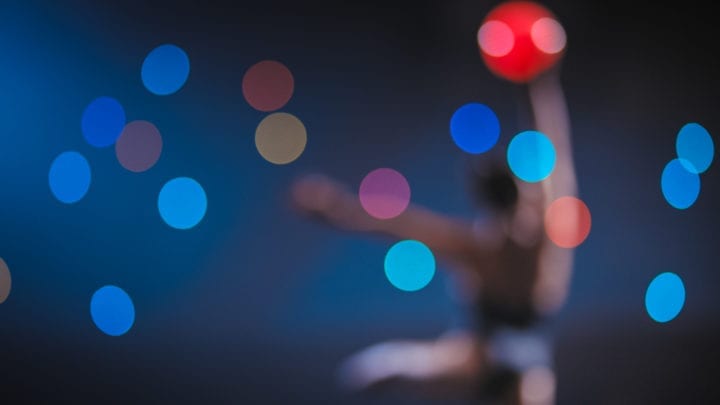 He has shot for brands such as Apple, AT&T, Audi, Facebook, Google, Lexus, Microsoft, Old Navy, Porsche, Samsung, Starbucks and Toyota.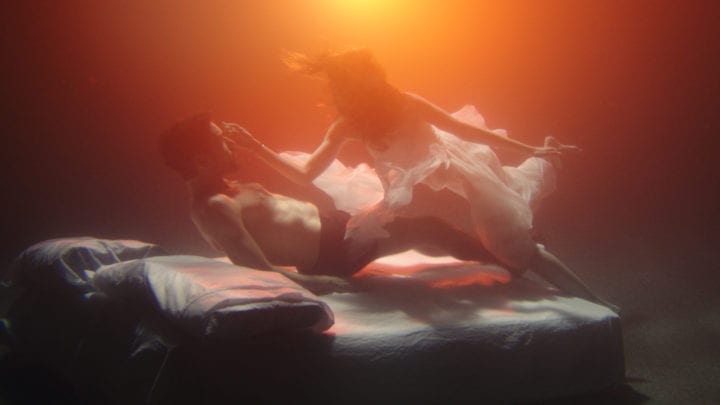 Joseph has had the pleasure of collaborating with accomplished directors such as Alex Hanson, Ashley Rodholm, Ben Conrad, Bob Partington, Dirty Glitter, Fons Schiedon, GMUNK, Karim Charlebois-Zariffa, Martin Allais, and Paul Trillo.