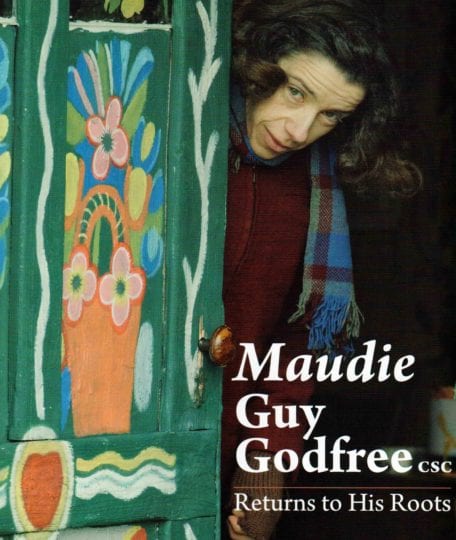 This month's Canadian Cinematographer just came to the office and we are very excited to see the much-anticipated feature about our DP Guy Godfree, csc and his work on Maudie.
Guy opens up about his experiences throughout the project on and off set, shooting back home, working with Sally Hawkins and Ethan Hawke, tackling a period piece, as well as the technical facets and much more! Maudie premieres in the US on June 16th!
Read the full feature here.
Also happy to see our PD Jean-François Campeau got a grateful shout out in an article about Anne which he designed, and even a nod to our DP Brendan Steacy, csc for his support. You can check the quotes out here.
Many thanks, as always, to everyone at the CSC and the Canadian Cinematographer team. Get your subscription today!