Our copy of this month's Canadian Cinematographer arrived in the mail today and we couldn't be happier to see a number of our DPs inside!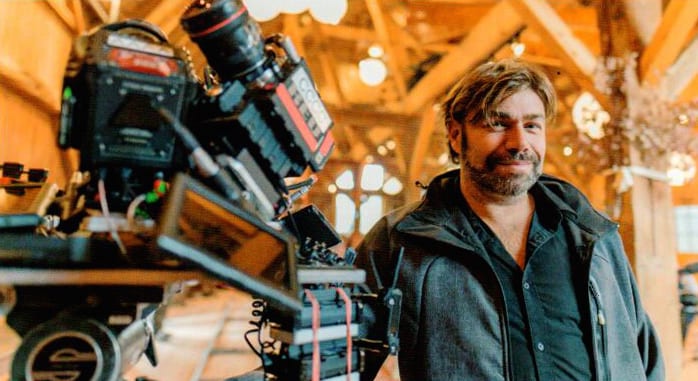 SESLER DP Ray Dumas csc was in the CSC Member Spotlight this month and talks about how he got his start, his most memorable moments on set, what inspires him, and other topics in his interview. Read the full feature.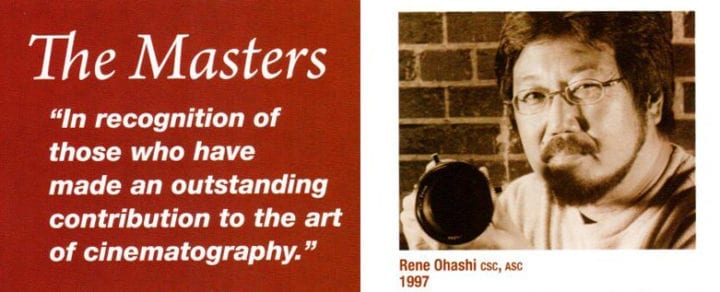 In celebration of the CSC's 60th anniversary, Canadian Cinematographer is profiling all the past recipients of their Masters Award, including our own Rene Ohashi csc, asc. Check out the profile.
In addition to receiving praise from Duluxe for his work on The Expanse, our DP Jeremy Benning csc is featured for his recent project Vivid, which served as a test for the new Canon C700 camera. Have a look at Jeremy's reflections on the experience.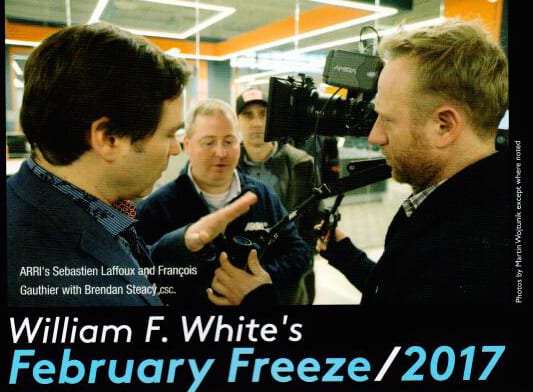 You can even see a little of our Brendan Steacy csc taking part in White's annual February Freeze event!
Big thanks to everyone at the CSC and the Canadian Cinematographer team.