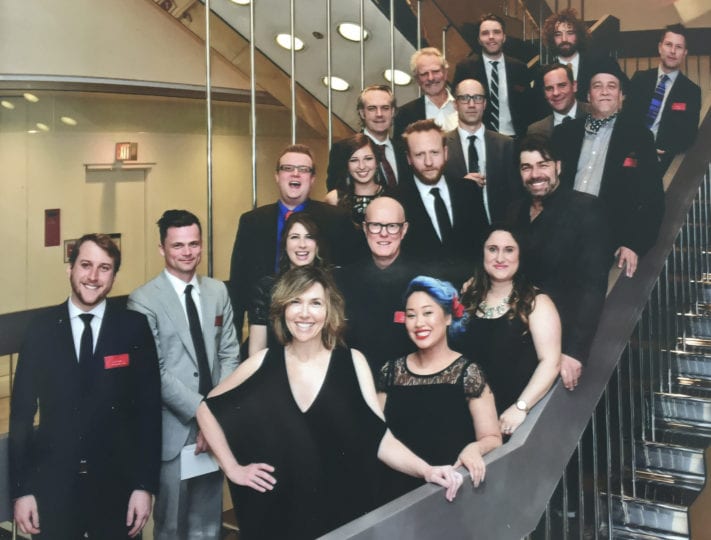 The SESLER team and many of our DPs spent a wonderful evening at the 60th Annual Canadian Society of Cinematographers Awards Gala on Saturday April 1st at The Arcadian Court. We want to extend one last congratulations to all the winners and nominees on a exciting year filled with powerful images and noteworthy productions.
We were thrilled to have had 8 nominations across 5 categories for our DPs and we are proud to congratulate Guy Godfree, csc and Adam Marsden, csc on their respective wins in Theatrical Feature Cinematography for Maudie, and The Fritz Spiess Award for Commercial Cinematography for Newfoundland and Labrador Tourism's  Crayons.
For highlights from our night out, have a look at our photo album.
You can watch the full webcast of the event on the CSC's Livestream and check out the evening's program.