We are very excited to welcome award-winning PD Jay Pooley to the company's roster for exclusive worldwide representation!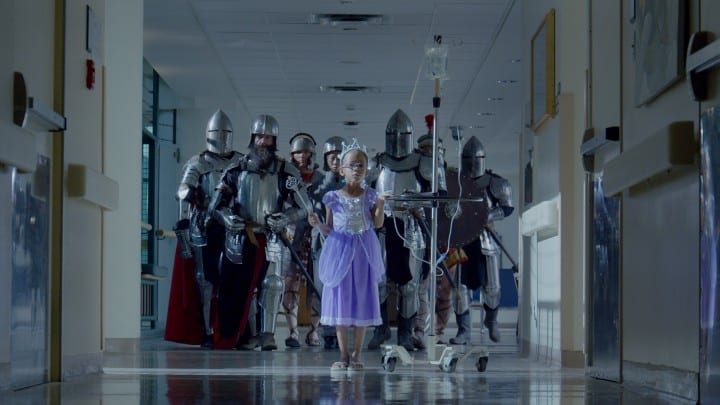 Jay is a successful architect and production designer.  Those skills, along with his background in theatre design, have helped Jay see the world of production design through various lenses that directors and production companies have come to rely on.  He is not only a creator but a collaborator that excels in creating worlds for the actors and cameras to play in.  Jay has worked on commercials featuring renowned brands like Audi, Stella Artois, Honda, SickKids Foundation, Kraft, Häagen-Dazs, McDonald's, Tim Hortons, Cheerios, Crown Royal and Lincoln.
In addition to his long form projects including Antisocial 2 produced by Breakthrough Entertainment, and his BravoFACT shorts Emmy and Waiting For You, Jay has designed numerous music videos such as City and Colour, Majid Jordan and Arkells.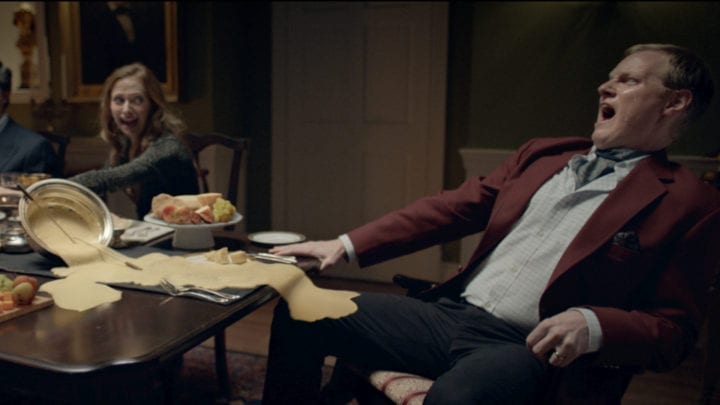 Jay has collaborated with many talented and accomplished directors including Mark Zibert, Tim Godsall, Angie Bird, Common Good, Matt Devine, Jon + Torey, Jake Kovnat, John Cullen, Rob Fiocca, Leigh Marling, Jono Hunter, Bryan Reid, Adam Azimov and Ante Kovac.